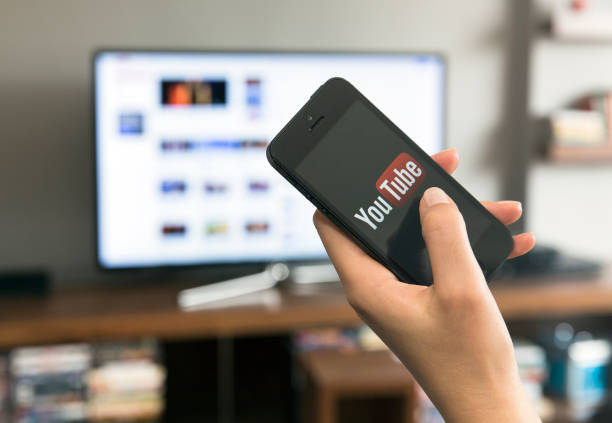 5 Benefits Of Choosing Youtube SMM For Marketing Of Small Business
Social media marketing is essential for every business, and leveraging sites like Facebook, Instagram, Twitter, and LinkedIn can do wonders for your brand's visibility as well as your ability to acquire new customers and leads. However, utilizing YouTube is critical for small businesses if you want to experience considerable development and success.
When it comes to social media platforms, YouTube is by far the most popular globally, and it is an excellent location to sell your company. It is possible to bring your business to the attention of hundreds of thousands of potential buyers if you employ the right marketing ideas and tactics. Here are the top five benefits of using YouTube SMM marketing from Social India for your small business.
· Visual Content Is Always Better
With content marketing, you can easily bring new clients into the fold by attracting new visitors to your website. Your viewers may lose interest if they see nothing but long paragraphs. Textual content is vital, but visual content is far more effective at attracting and retaining viewers' attention.
Using YouTube to promote your small business is a great way to do this. Videos and interactive graphics can be used to present a wide range of information in a way that keeps people interested.
· Easy to Use
Small firms typically have to consider the costs of all the things they perform. Your marketing budget is likely to be restricted, and you don't want it to be wasted on unproductive approaches. Another key advantage of using YouTube to market your business is that you don't have to pay for it. You don't have to pay a dime to start a YouTube channel for your business, make videos with free video editors, or upload them. Its simple design and intuitive functionality make it perfect for people of all skill levels. When it comes to affordable marketing methods, YouTube SMM marketing is one of the most effective.
· Supercharge Your Brand Visibility
A solid brand image and recognition is possible are critical when you're operating a small firm. Branding your product packaging, establishing a customer base, and coming up with catchy copy for your website are all good ways to get your message out there. In addition, YouTube is a great way to increase your brand's visibility.
The creation of intriguing video content and promotion via YouTube could bring your brand to the attention of thousands of potential customers.
· Can Create Any Content
The fact that YouTube SMM marketing can be used to market your small business in a fun and creative way is another significant advantage of using the platform. These movies are not only successful at attracting new consumers, but they can also be a lot of fun to plan and produce. Lists of the top ten, how-to instructions, and movies that answer frequently asked questions by customers are all excellent choices for video content. Your consumers can also record video testimonials or ask content providers to create product videos.